Choose the product you require help with to access our self help resources.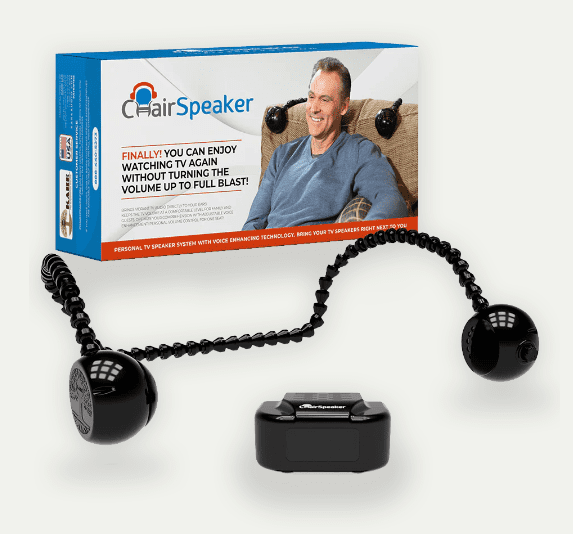 ChairSpeaker CS4
Find the Complete ChairSpeaker CS4 Guide - A Comprehensive Resource for Videos, Manuals, and Frequently Asked Questions.
Click Here For the CS4 Help Page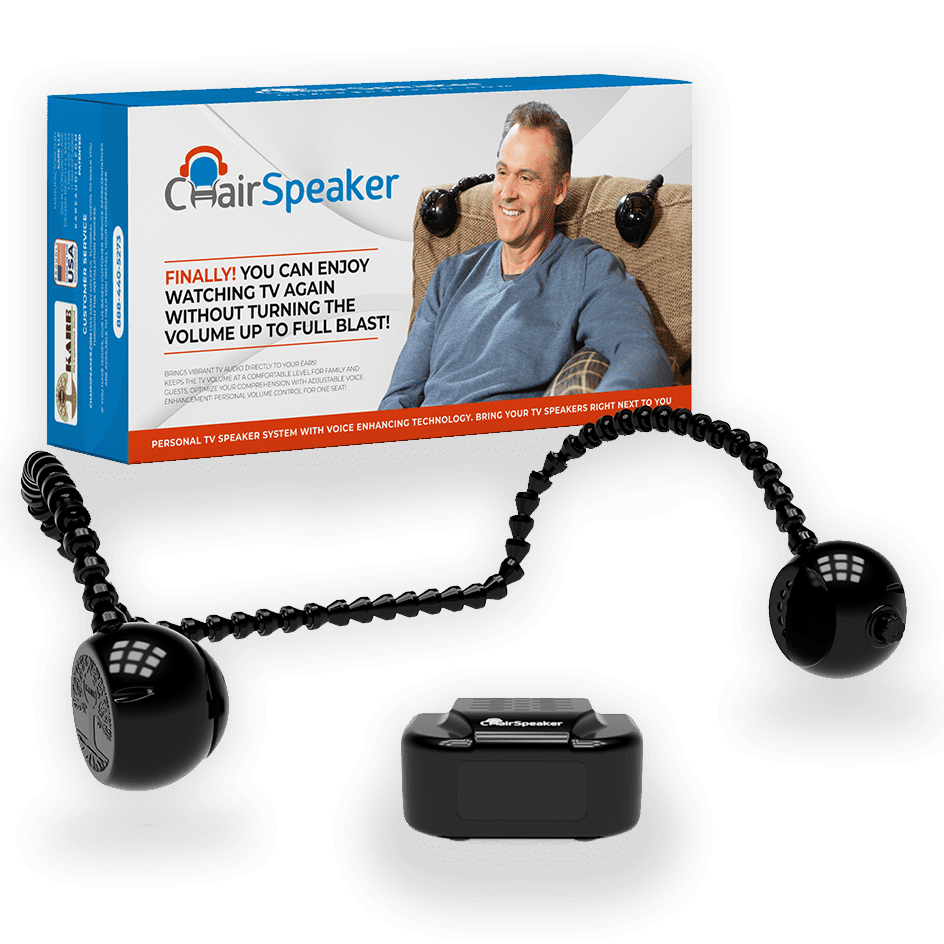 Highly-rated Support By Kare Audio
If you're setting up or troubleshooting your equipment, our dedicated support team is here to ensure a seamless experience with Kare products. Whenever you contact us, you'll directly connect with our U.S.-based team. For prompt assistance, email help@chairspeaker.com or call 1-888-277-7941. We're available Monday to Friday, 9 AM to 5 PM Eastern Time, and even outside these hours, we'll do our best to help if we can.