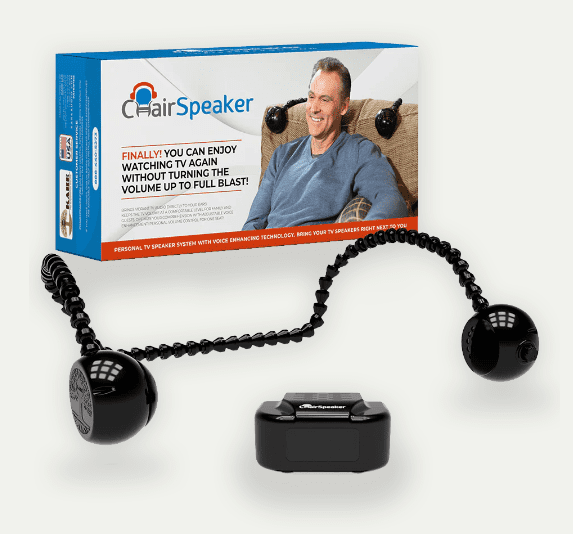 ChairSpeaker CS4 Self Help
Complete ChairSpeaker CS4 Guide - A Comprehensive Resource for Videos, Manuals, and Frequently Asked Questions.
ChairSpeaker CS4 Setup Video Guide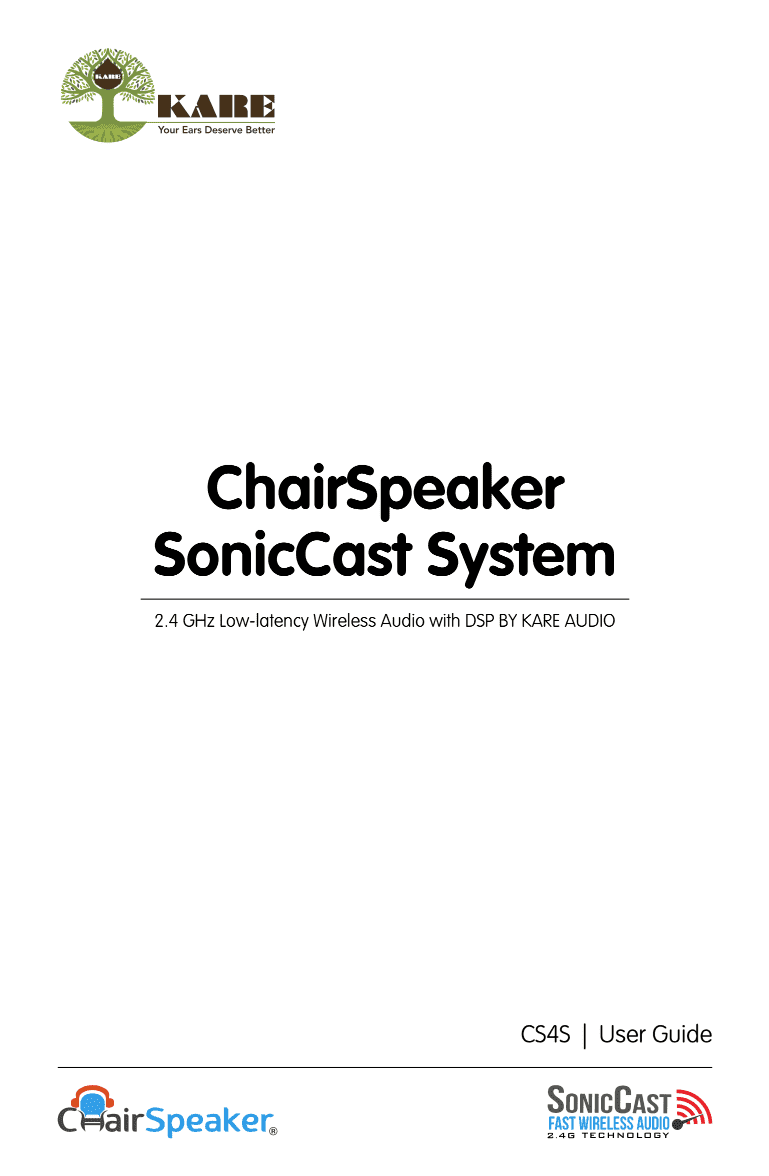 User Manual
The detailed User Manual for the Chairspeaker CS4 System, guiding you through every feature for an optimal audio experience
Click here the CS4 User Manual
Highly-rated Support By Kare Audio
If you're setting up or troubleshooting your equipment, our dedicated support team is here to ensure a seamless experience with Kare products. Whenever you contact us, you'll directly connect with our U.S.-based team. For prompt assistance, email help@chairspeaker.com or call 1-888-277-7941. We're available Monday to Friday, 9 AM to 5 PM Eastern Time, and even outside these hours, we'll do our best to help if we can.