Bring Your TV Speakers Right Next to You with the ChairSpeaker.

A personal sound zone is created by placing speakers near your ear. ChairSpeaker works by itself when you don't want to bother others or combine it with your TV's audio for an elevated sound zone for one seat.

The ChairSpeaker is easy to set up and easy to use.
Still Hear Sounds Around You
Headphones can be sweaty and painful and they isolate you from everyone around. ChairSpeaker allows you to hear smoke alarms, doorbells, phones or nearby conversations.
Cheap TV speakers are hard to hear and loud sound bars sit far away from you, immersing the whole room with noise.
Did you see us on TV? Well if you missed it you can see what we are all about. Check out our commercial.
Voice Enhancing Technology
ChairSpeaker increases the volume of human voices while decreasing background sounds to amplify and clarify television dialog.
Finally, you'll be able to understand what people on TV are saying.
Watching TV Again Without Turning The Volume Up To Full!
Imagine:
- No more turning the TV volume to full blast.


- No more being isolated from everyone around you.

- No more pain and discomfort from headphones.

- No more worry about missing a phone call, doorbell, or smoke alarm.
The ChairSpeaker has a large knob on the speaker for easy control of the volume and power. Our speakers provide over ninety decibels of sound.
Take Back Your TV Audio!
Grips Just About Anything
Our system of ball flex joints allows the ChairSpeaker to grip and fit any type of recliner or other types of furniture without damage.
Put the TV Speakers by Your Ears!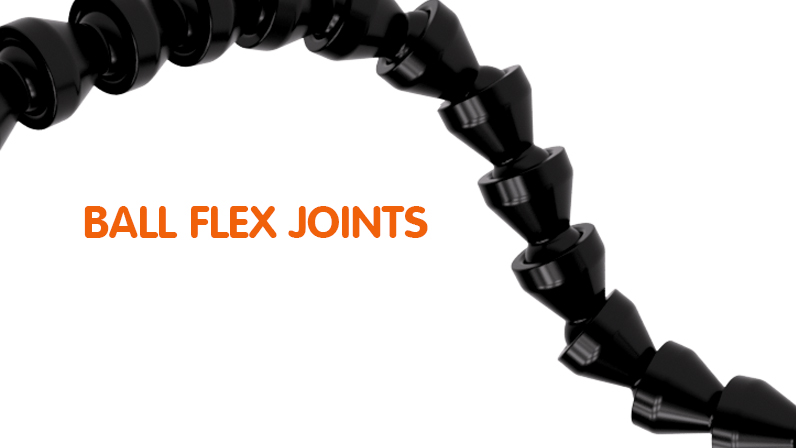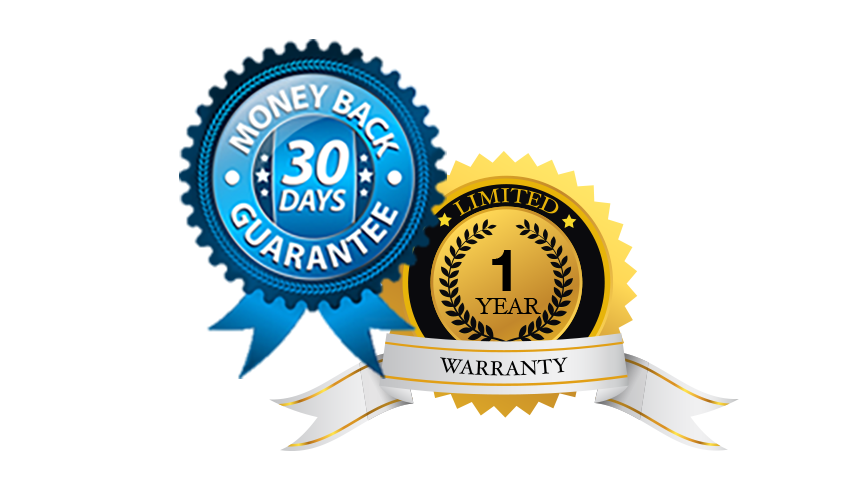 Our hassle-free 30-Day Trial will let you try our innovative personal TV speaker system for chairs. If you don't love it for any reason simply return it for a refund of the original purchase price. After your 30-day trial, you are covered by our 1-Year Limited Warranty.
See What Luciana Had to Say
Have a question or unsure?
Call us toll-free 1-888-440-5273
Monday - Friday 9am to 5pm eastern time.
We are here to help!

Save with Refurbished Systems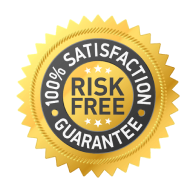 OUR 100% Risk Free GUARANTEE
We want you to be 100% satisfied. That's why we offer a 30-day Guarantee that begins the day it is delivered to your home. If you're not happy, send it back for a full refund. It's as simple as that! We value customer satisfaction above anything else. We even pay for standard shipping both ways in the USA.