Hear the TV Better
with Near-Ear,
Voice Enhancing Technology
Make your TV a joy for everyone in the house again by lowering the TV Volume using our Patented ChairSpeaker. By placing our speakers near your ear and using advanced voice enhancing technology the TV can be kept at a lower volume.
No more turning the TV volume to full blast.

No more being isolated from everyone around you.

No more pain and discomfort from headphones.

Don't worry about missing a phone call, doorbell, or smoke alarm.
Send me more information and a free demo!
Kare, LLC needs the contact information you provide to us to contact you about our products and services. You may unsubscribe from these communications at any time. For information on how to unsubscribe, as well as our privacy practices and commitment to protecting your privacy, please review our Privacy Policy.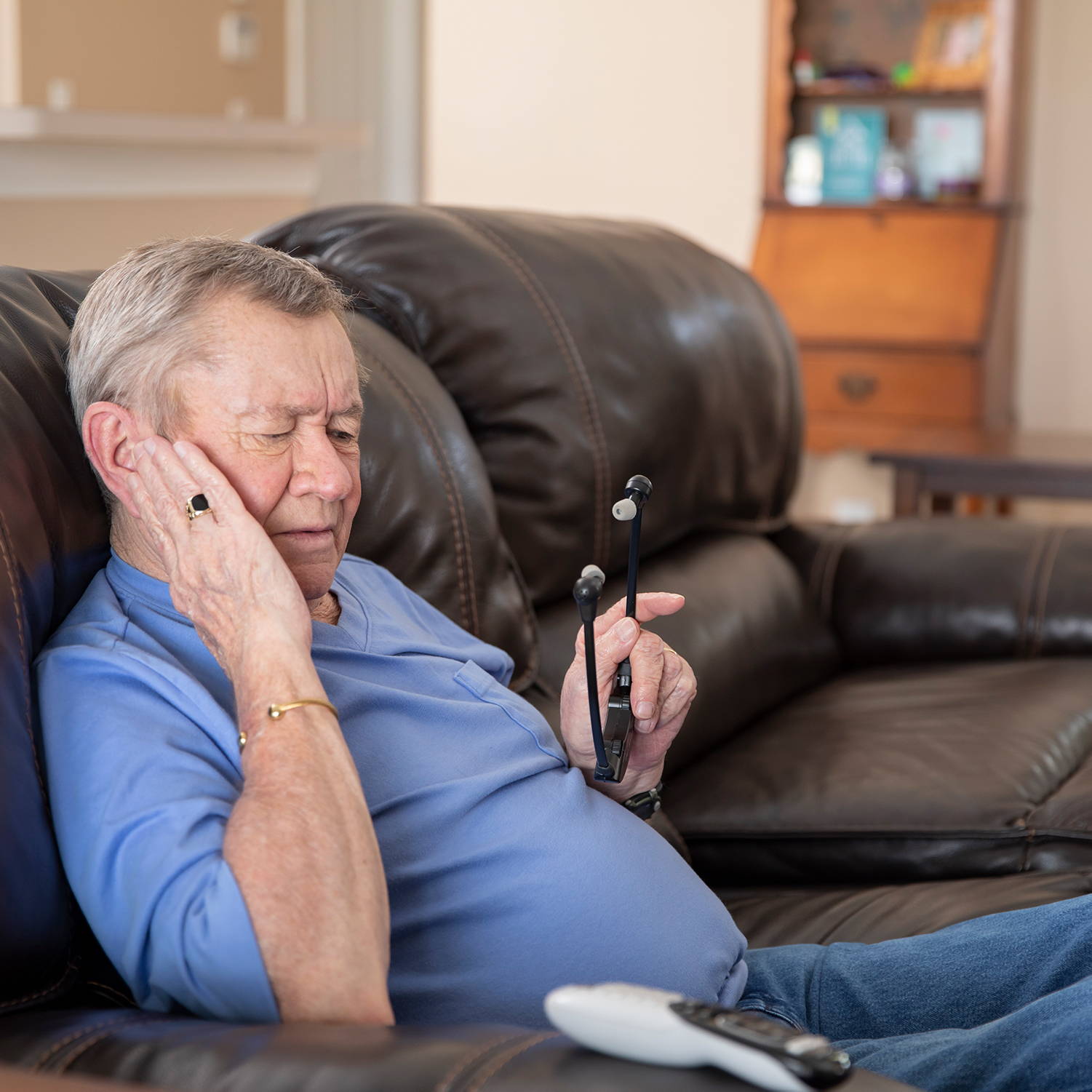 All products work with both Digital & Analog TV's

Keeps Situational Awareness

All products work with both Digital & Analog TV's

Keeps Situational Awareness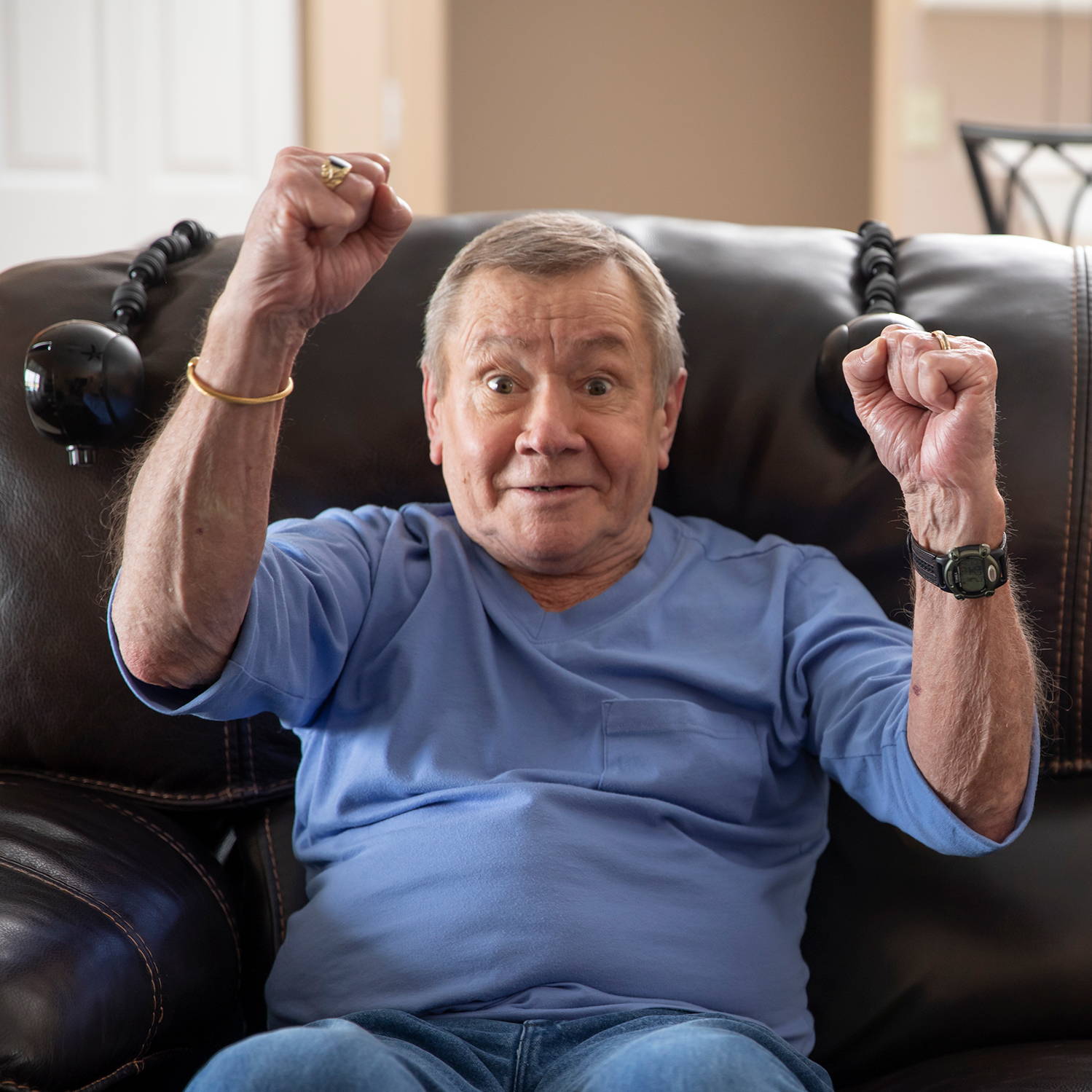 Check out Tom using the ChairSpeaker
What People are Saying about the ChairSpeaker!

I LOVE the ChairSpeaker! One of the best products I have used in years. The sound cloud is like my own personal surround sound system but better because I can hear the TV dialog!
Kudos to the Chairspeaker team for this superb product. This was for my husband who was not to big on it at first, but after trying it out he loves it. Now all the guys he plays golf with have one. Very impressive. It has made my house livable again. Thank to all involved.

Speakers by your ear! The voice enhancement really works! The way it surrounds zone works is quite impressive. You can still here the sound from the speakers in the room but in the sound zone its much louder!
At Kare, we are committed to provide unsurpassed quality of care and effectively improve the quality of life for people with hearing loss through innovative assistive listening system for watching TV with the hope that our vision and efforts improve the quality of life for families around the world.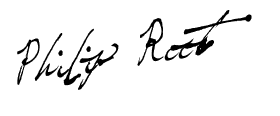 Liquid error (templates/page.gem-25885671483-template line 19): product form must be given a product