Are you looking for a solution to hear your favorite TV shows better?
Look no further! The ChairSpeaker enhances the sound of your TV, so you can enjoy crystal-clear dialogue and immersive sound without disturbing anyone else in the room. With easy-to-use controls and a sleek design, our product is perfect for anyone who wants to hear their TV better. Don't miss out on any more of your favorite shows – try our product today risk free!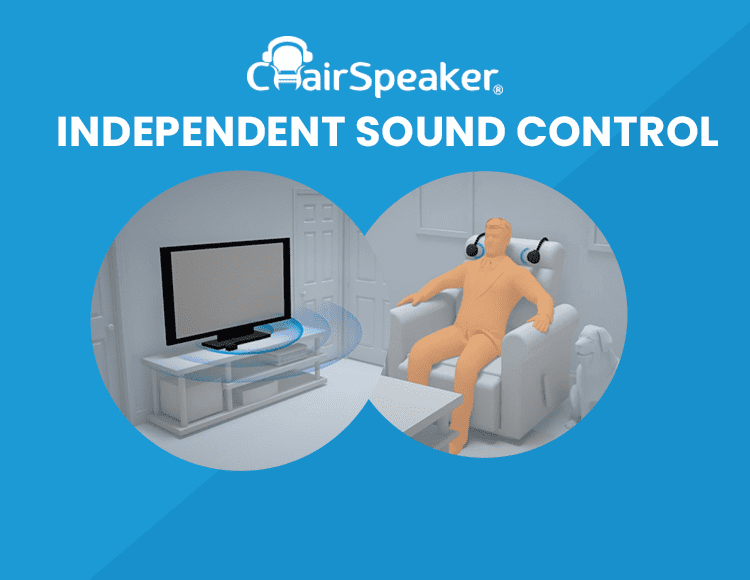 Hear your TV like Never Before!
A personal sound zone is created by placing speakers near your ear.  ChairSpeaker works by itself when you don't want to bother others or combine it with your TV's audio for an elevated sound zone for one seat. The ChairSpeaker is easy to set up and easy to use.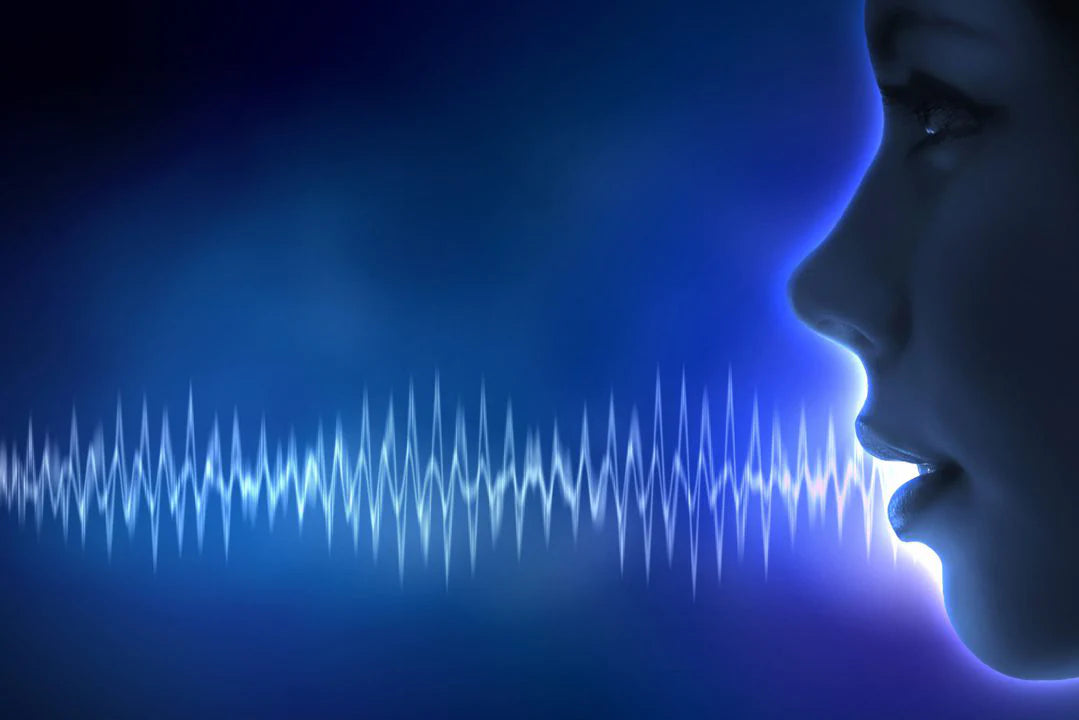 Voice Enhancing Technology
ChairSpeaker increases the volume of human voices while decreasing background sounds to amplify and clarify television dialog.
Finally, you'll be able to understand what people on TV are saying.
Your TV Needs Better Speakers!
Flat screen TVs use smaller speakers then they face them towards the floor. Time for an upgrade! Don't get a soundbar that sits across the room.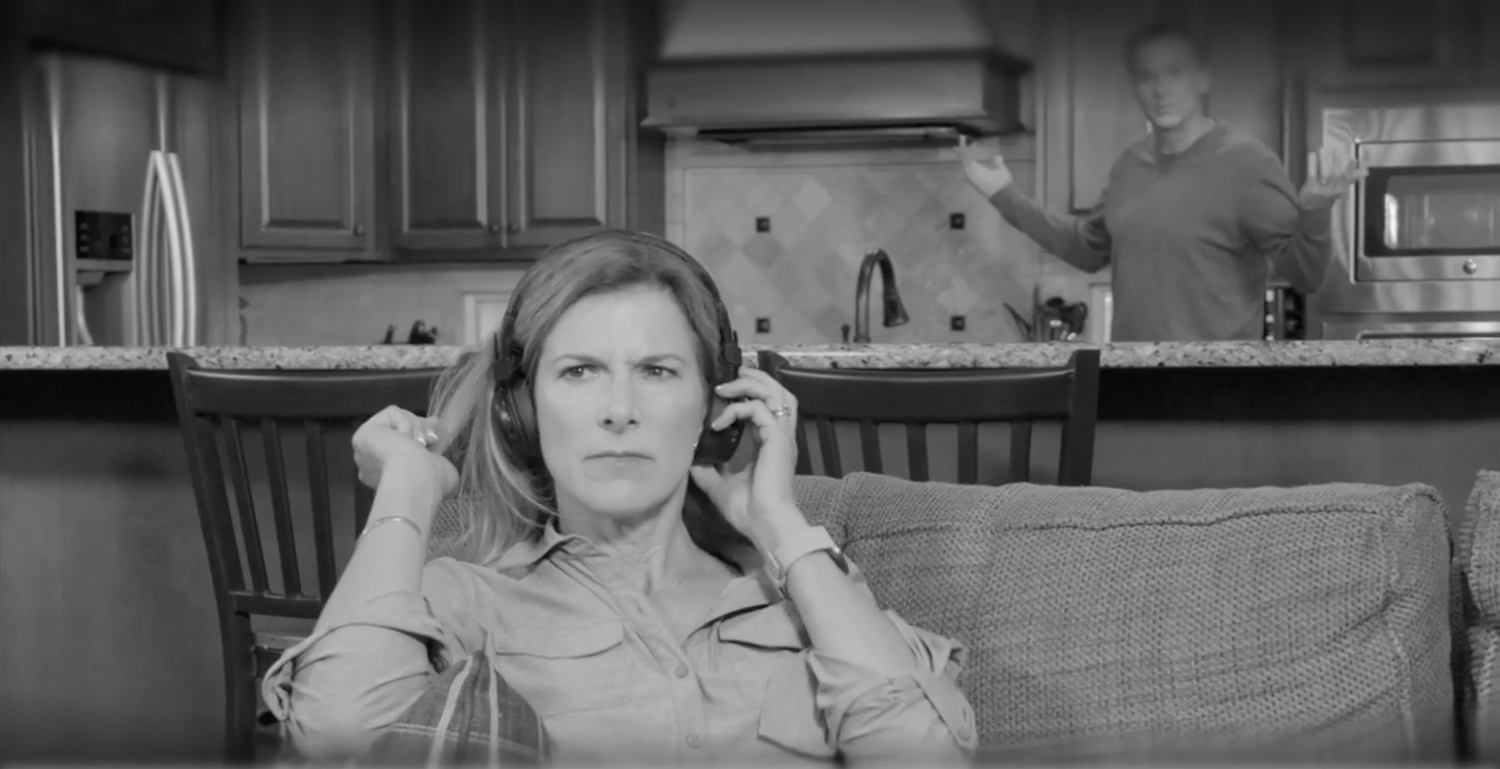 Still Hear Sounds Around You
Headphones can be sweaty and painful and they isolate you from everyone around. ChairSpeaker allows you to hear smoke alarms, doorbells, phones or nearby conversations.Cheap TV speakers are hard to hear and loud sound bars sit far away from you, immersing the whole room with noise.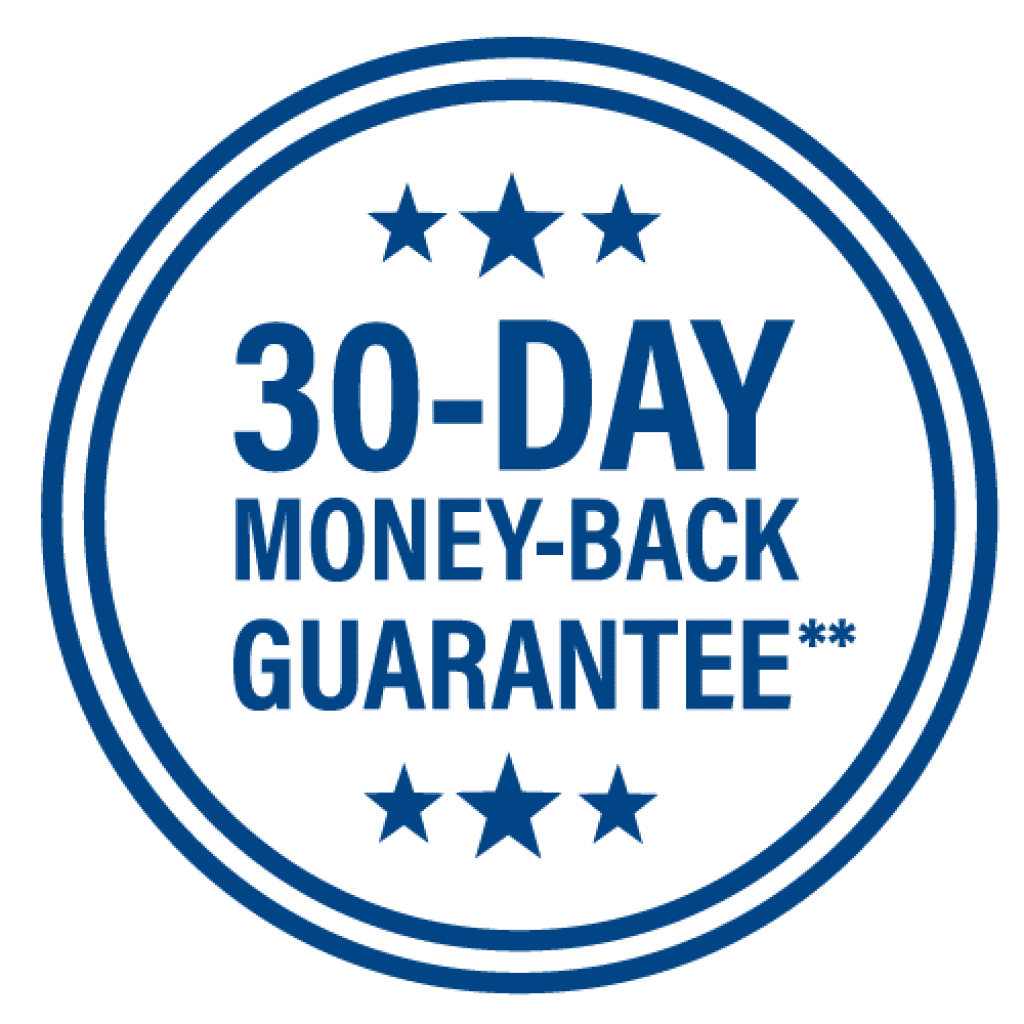 Risk Free Trial! 30-Day 100% Money Back Guarantee
We provide a full refund of the product including standard shipping both ways. You'll find us proudly promoting this policy throughout our site and marketing communications – we're proud of it.
Full Details
Choose From 2 Models
Choose the CS3 for the most cost effective solution or the CS4 for virtual surround sound and rechargable battery.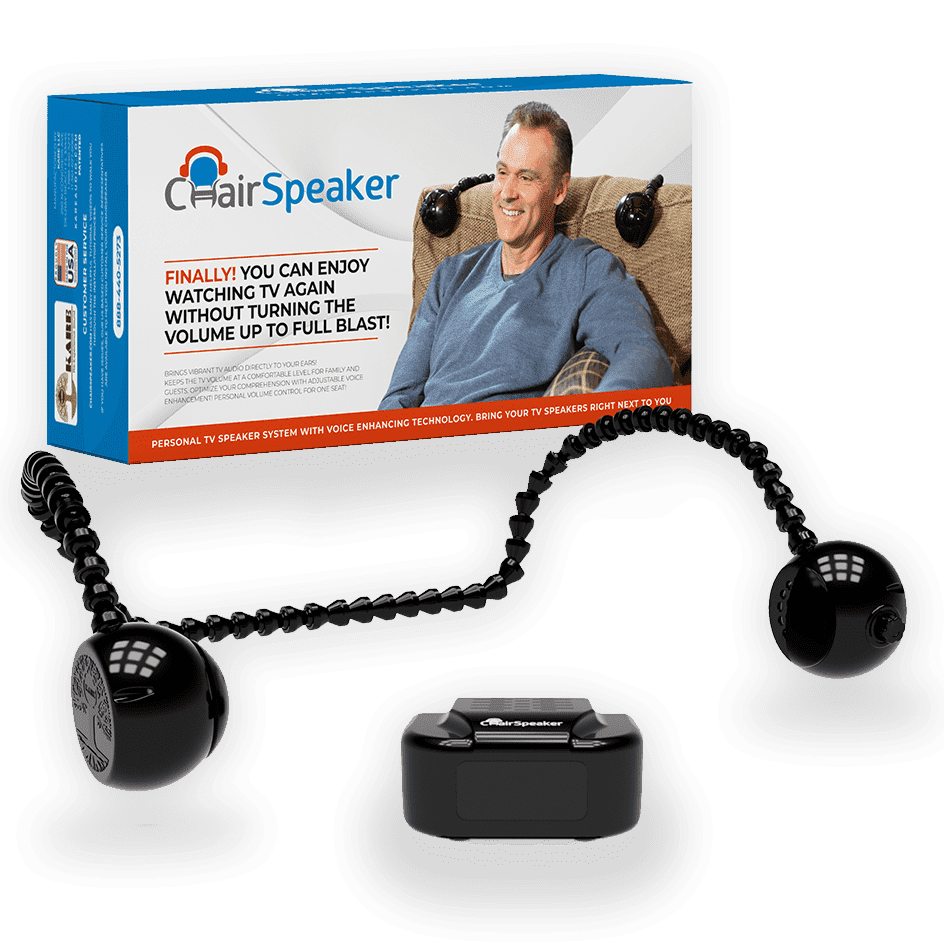 ChairSpeaker CS3 Complete System
Regular price
Sale price
$250.00
Unit price
per
Sale
Sold out
View full details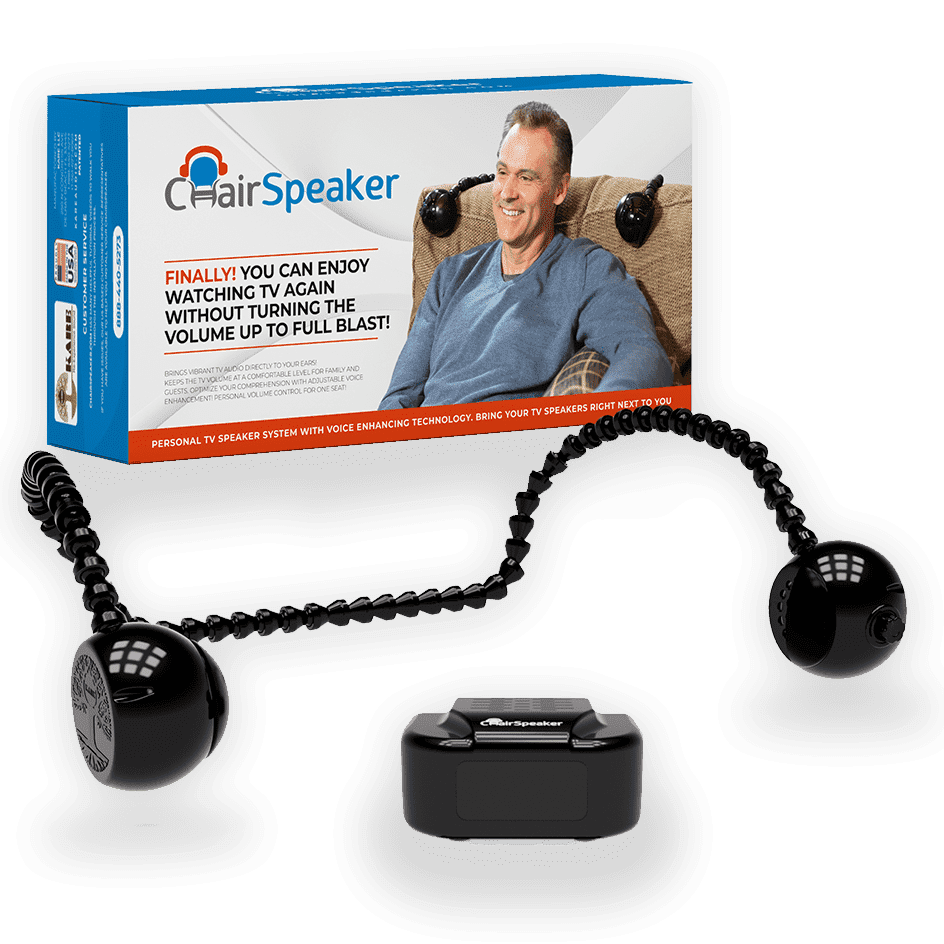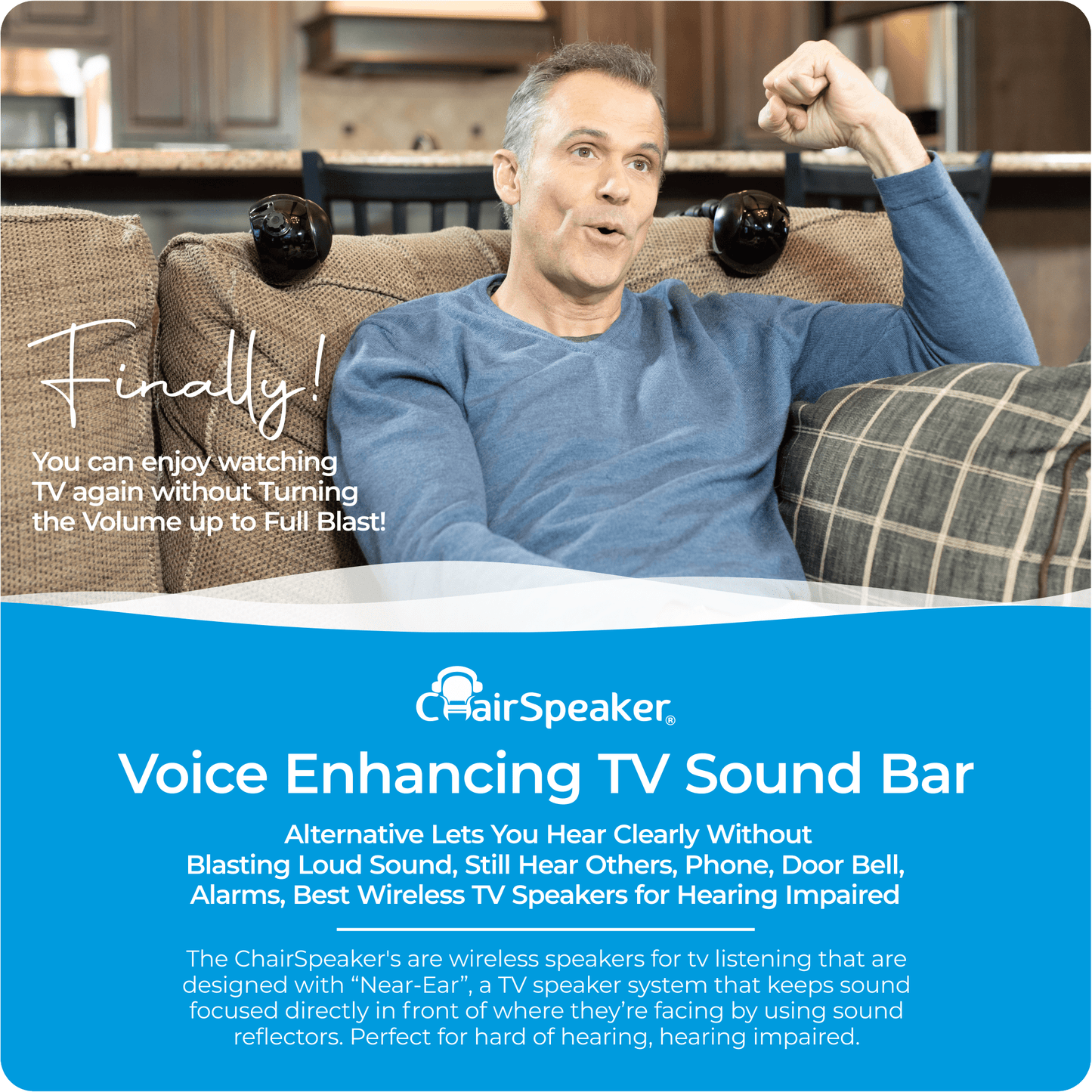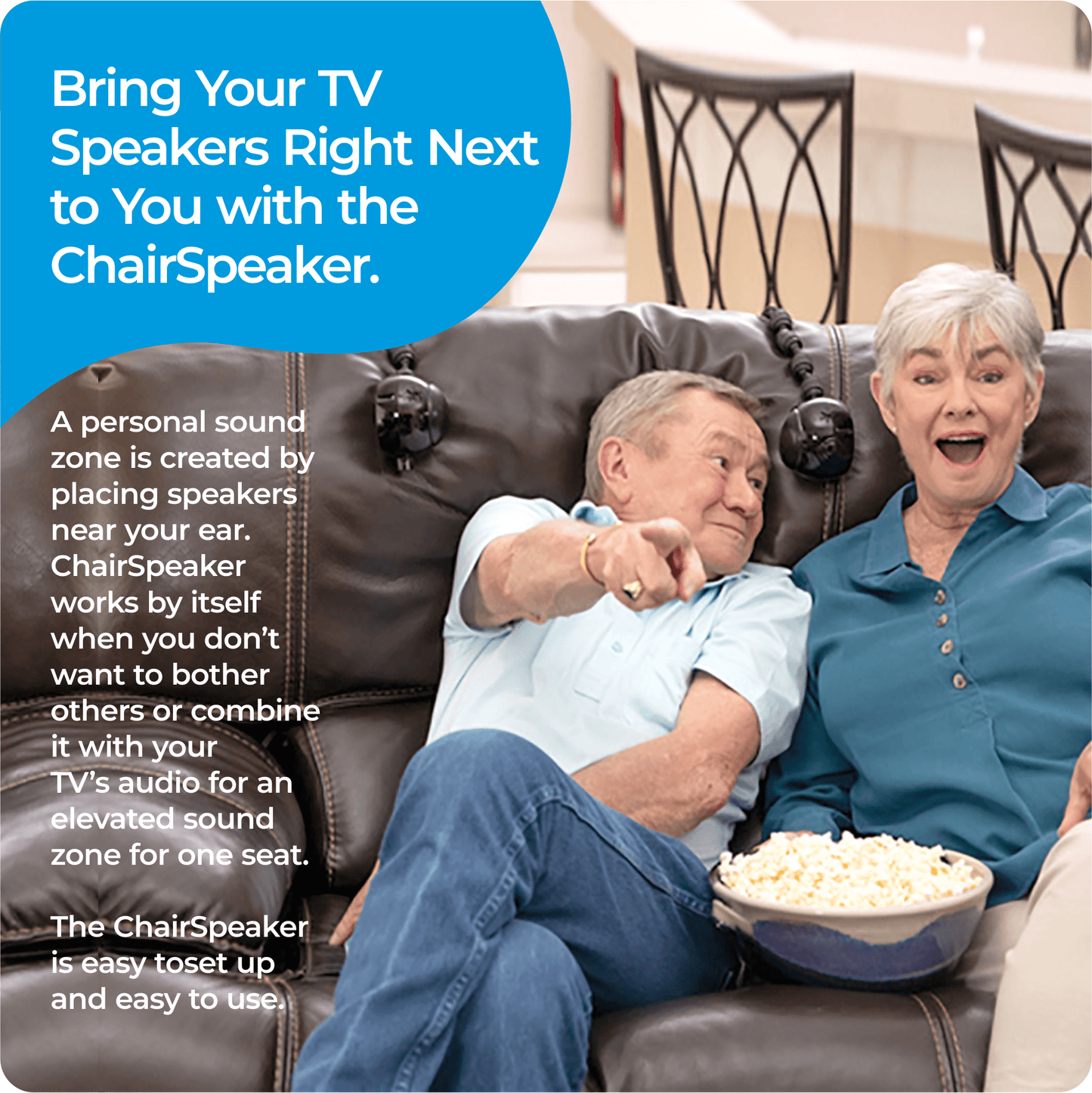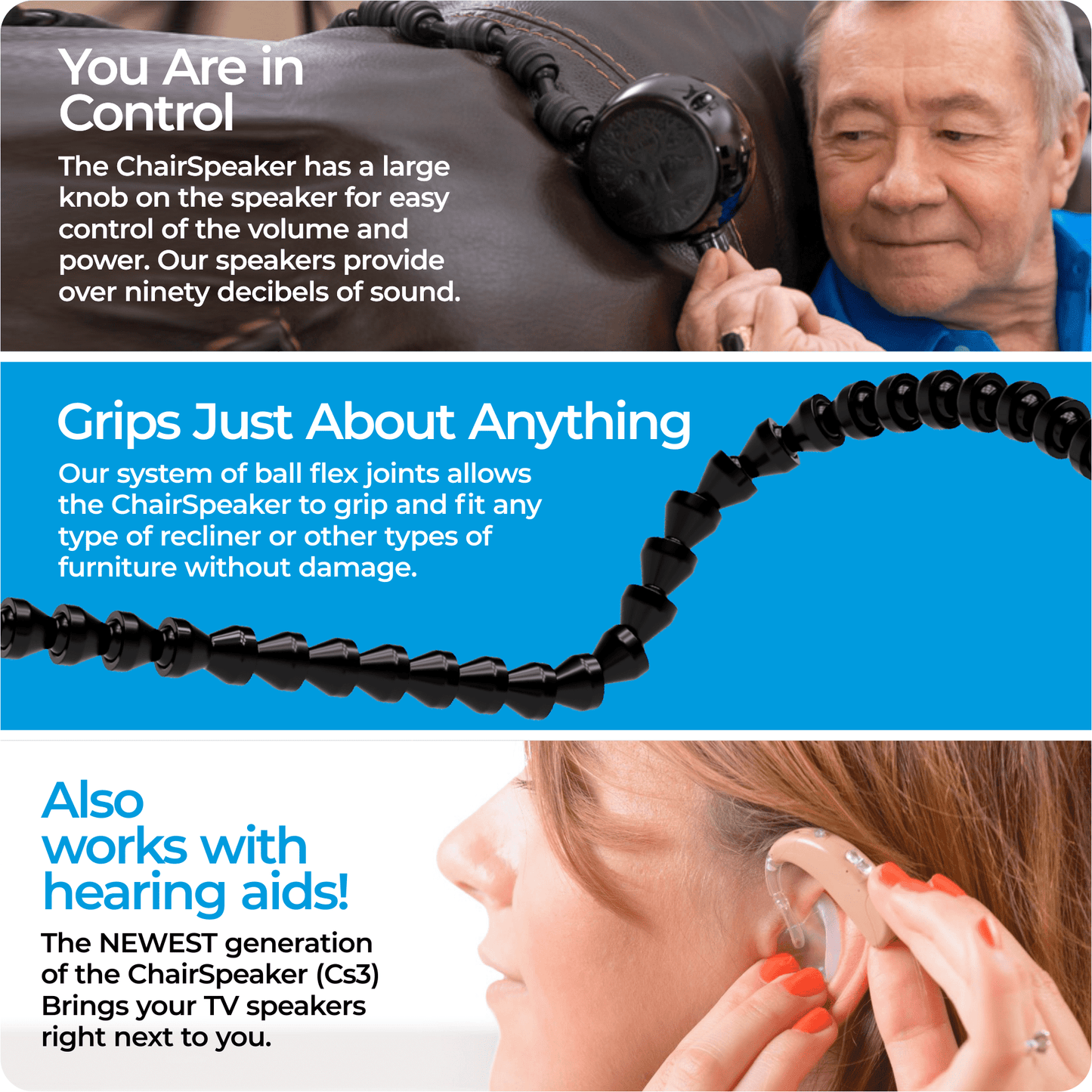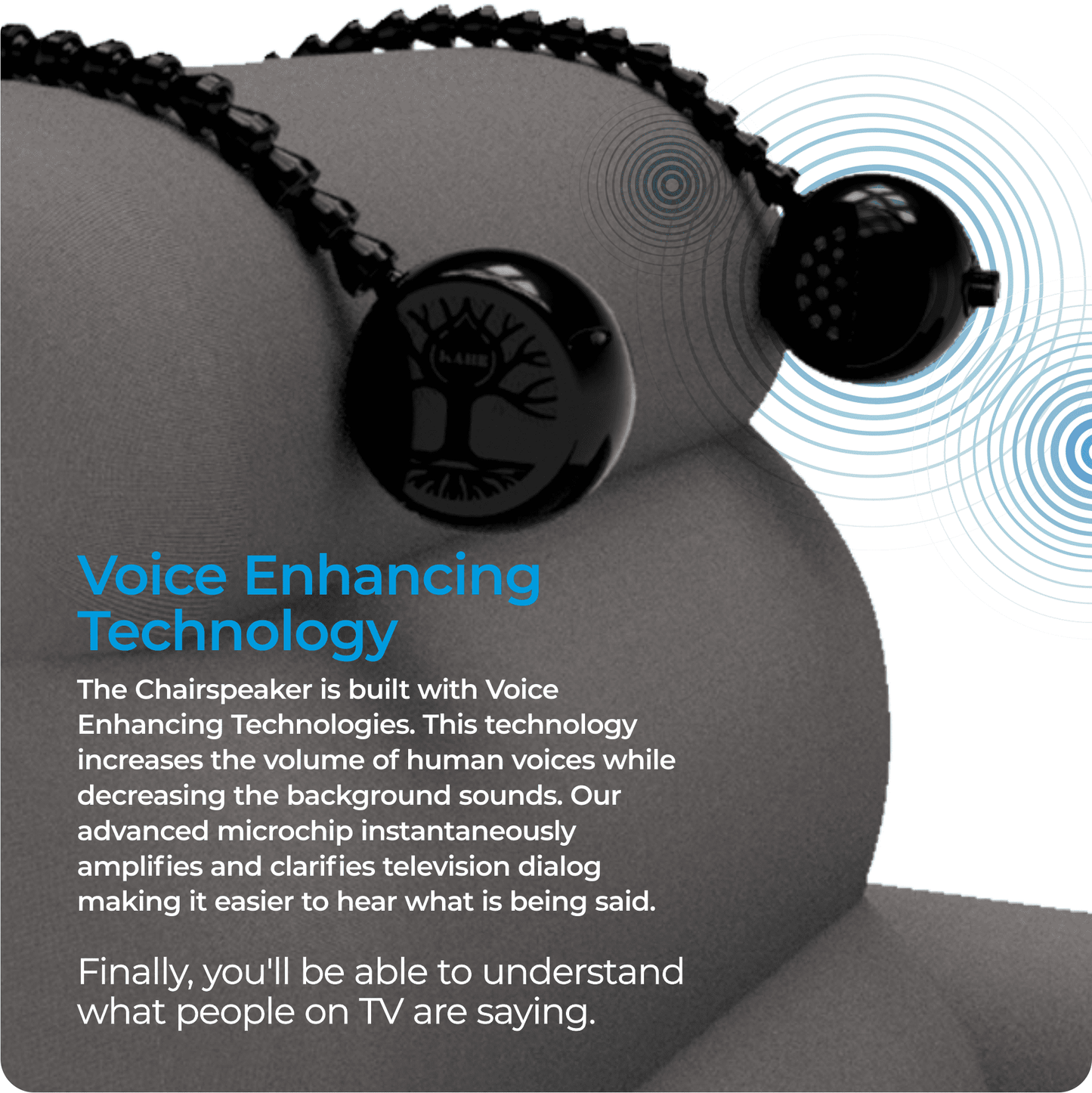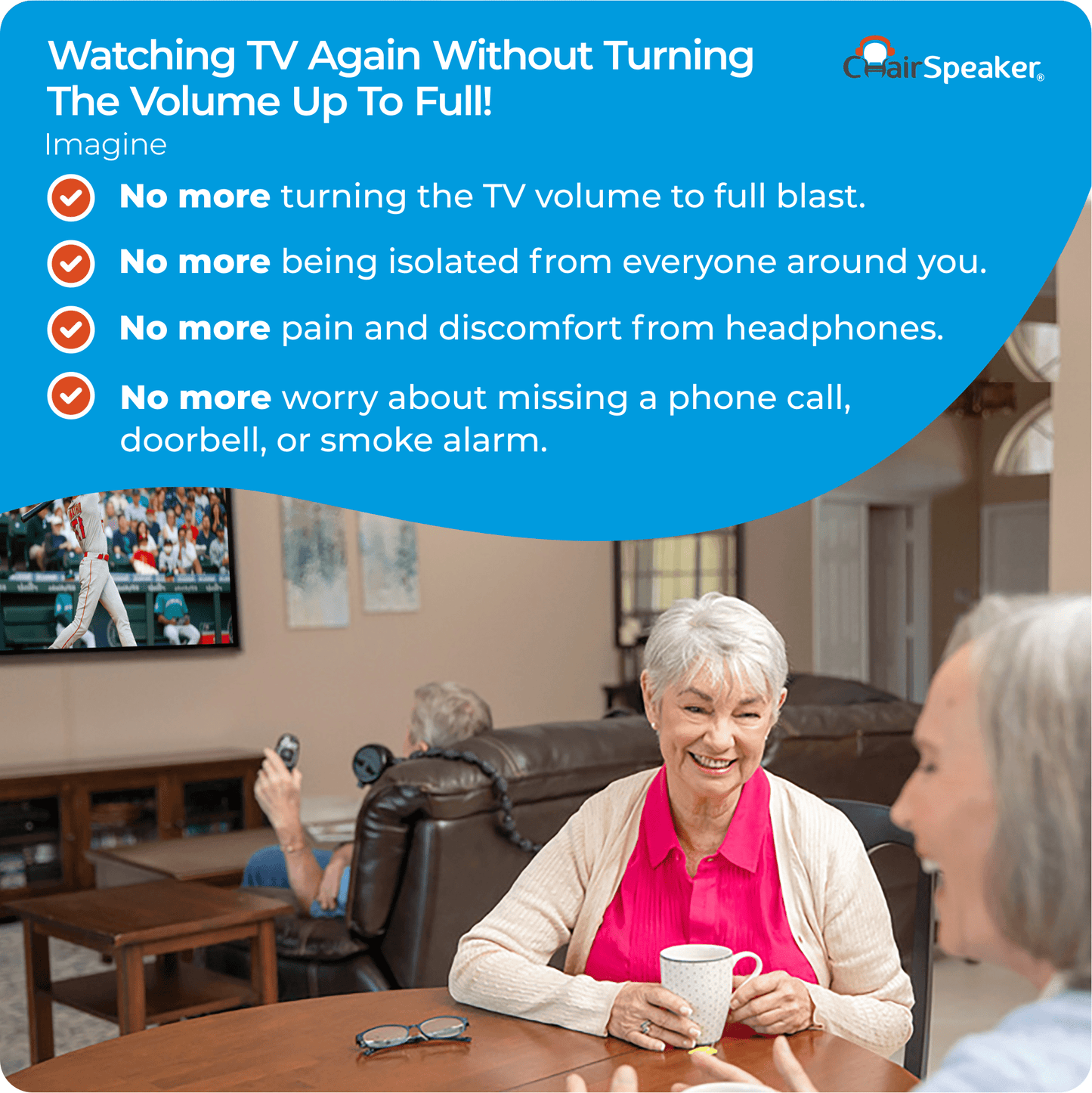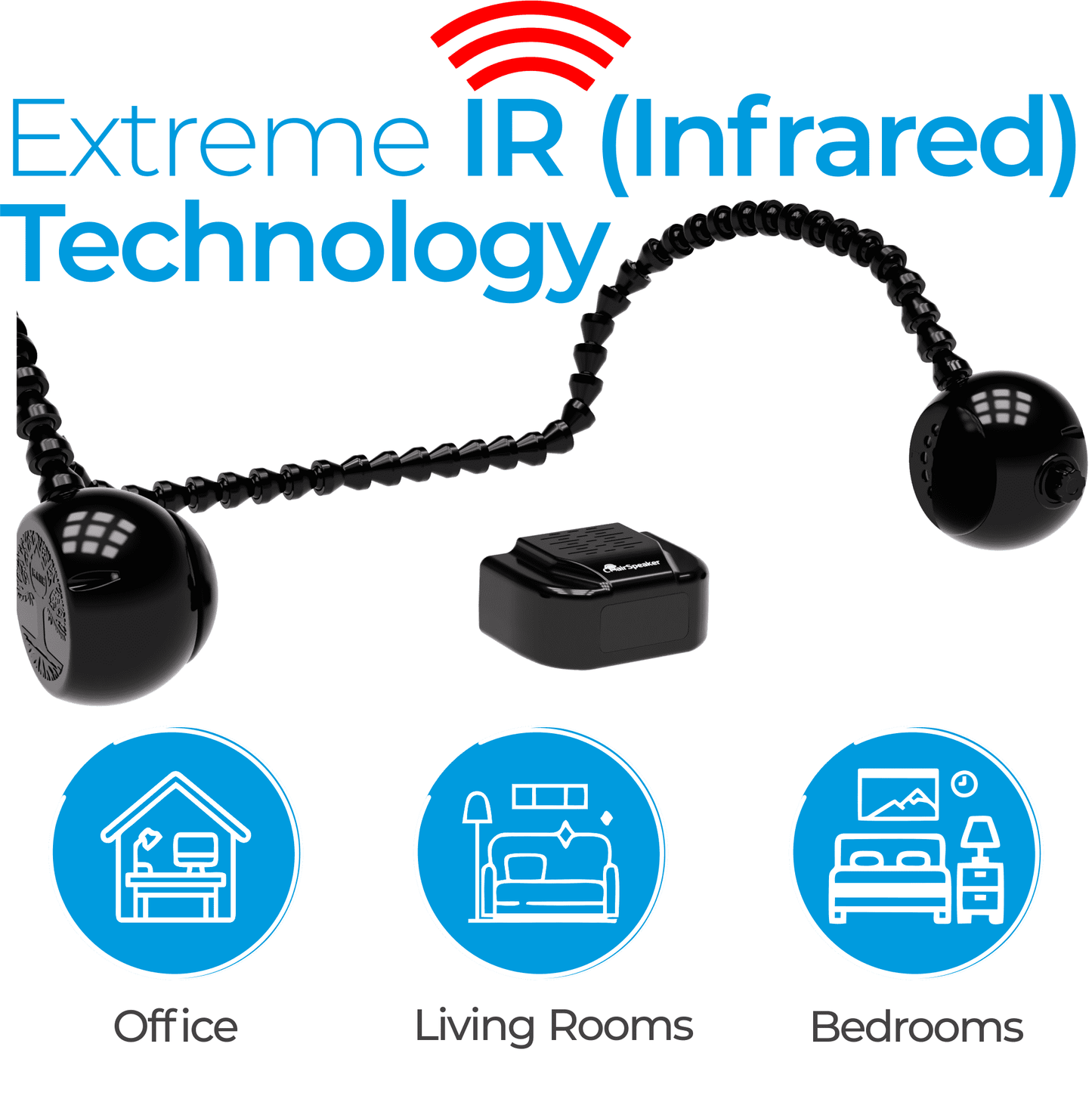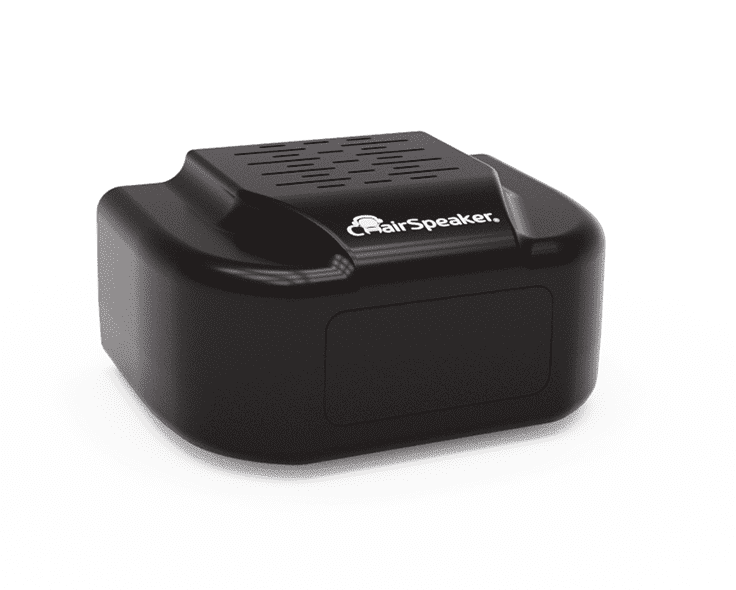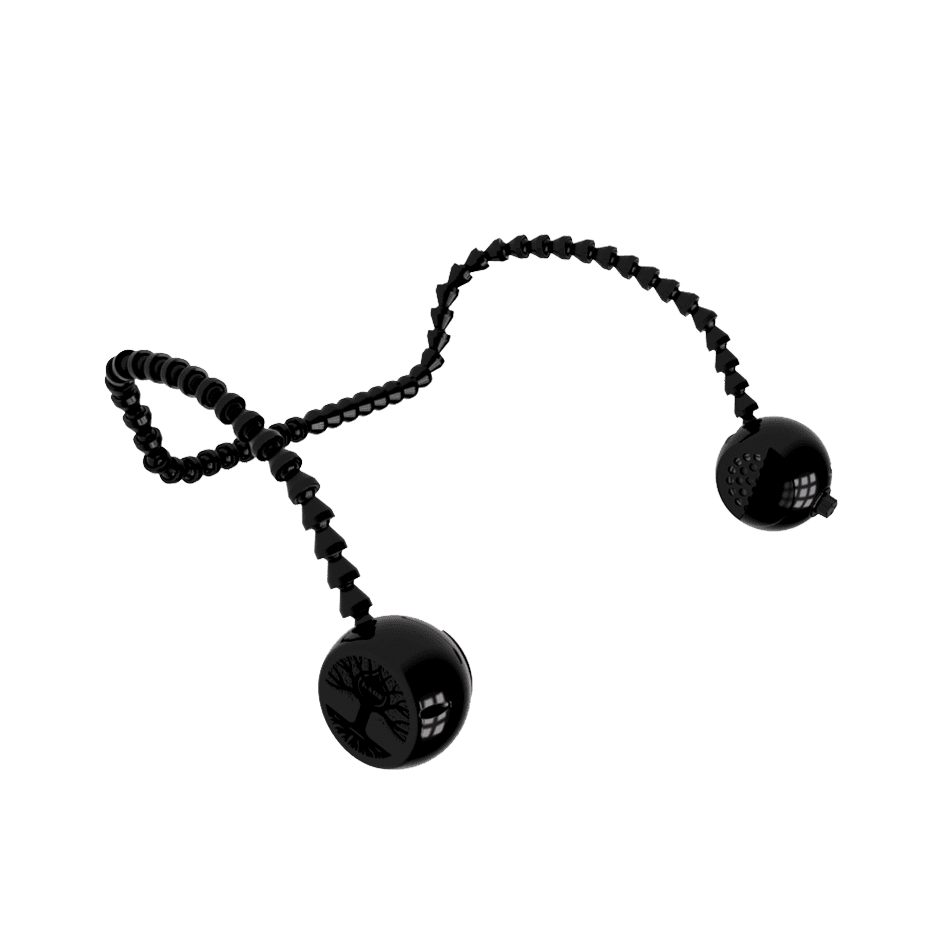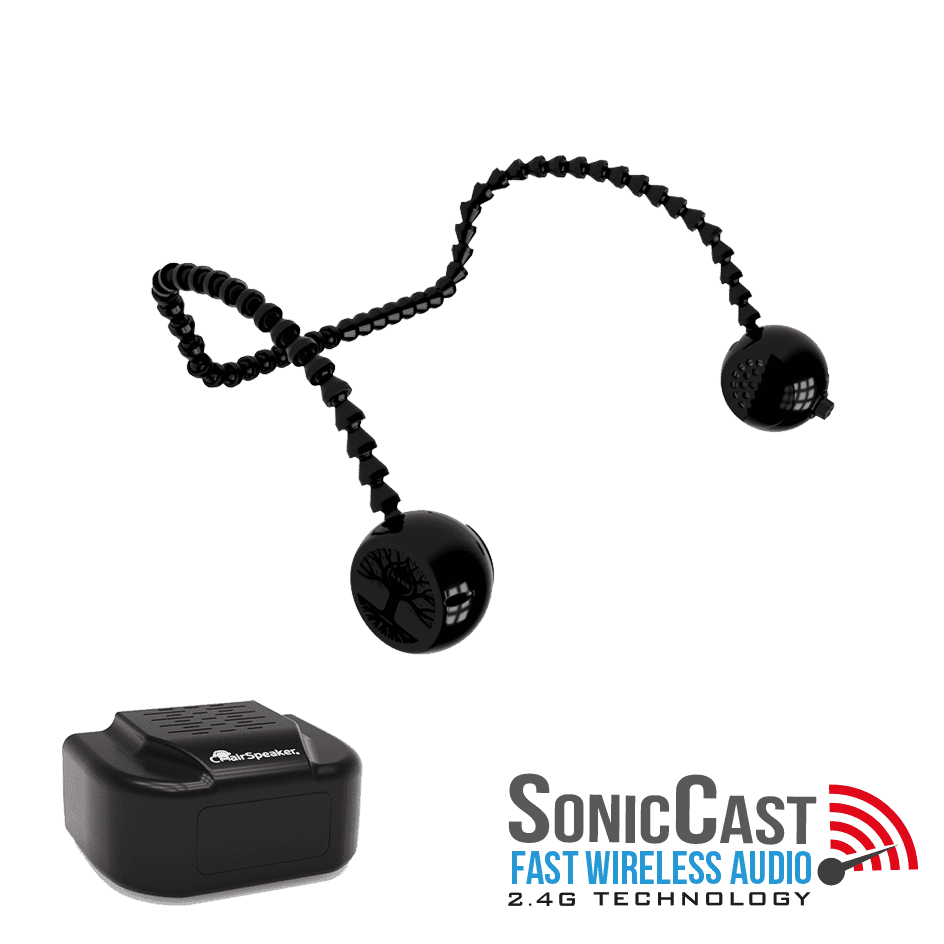 ChairSpeaker CS4 Complete System
Regular price
$0.00
Sale price
$359.99
Unit price
per
Sale
Sold out
View full details