30 Day Money-Back Guarantee
We're 100% confident about our product that we'll give you a FULL REFUND if it doesn't work well.

It's not magic, but it is magical
You hear sound but only you hear the sound the minute your head touches it. The plush Minky pillow augments your audio. It doesn't shut you out; it overlays another audio track over your surrounding audio that only you hear. With Head Spot's patented and patent-pending comfort technology, Head Spot is an audio experience like no other.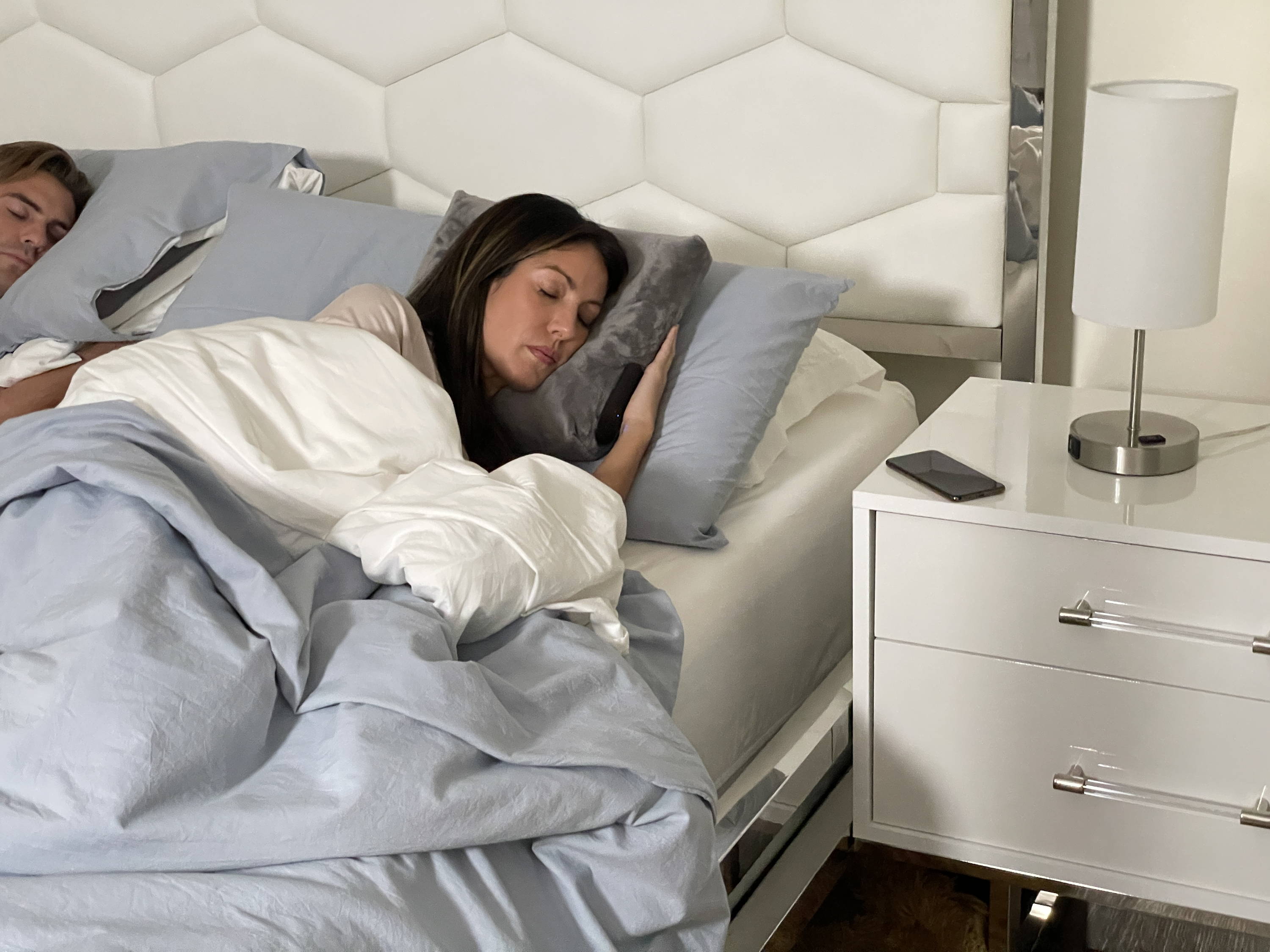 Rest, relax and play audio that only you can hear! Say goodbye to restrictive, isolating, and painful headphones. Head Spot is a sleek, portable, lightweight, specially-designed audio pillow that includes sound transducers, amplifiers, and a receiver all in one. Head Spot lets you relax with high-quality sound without disturbing others. Not to be confused with a "Pillow with a Speaker." Once you try Head Spot, you will see why homebodies call it the headphone killer.
Listen to music, podcasts, tv or your phone directly.
Soft to the touch and easy to clean.
No longer disturb your partner while you watch videos, tv or more
Your kids will love laying still while they play their favorite game on their device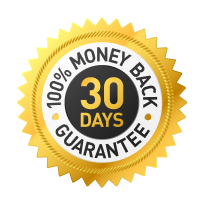 We're 100% confident about our product that we'll give you a FULL REFUND if it doesn't work well.
Order now with complete confidence and if it's not for you, just send the product with fultag , tag and we'll give you your money back within 30 days

My Kid Loves them!
"I have 2 kids and both of them love HeadSpot. Between the few times who gets to use it, they love playing it while watching their favorite shows before bed."


My podcast go to
"I experience chronic back pain, which causes me to lay down a couple times a day. Headspot allows me to listen to podcasts while I let the pain subside"


Wife is happy I go it
"My wife actually loves this maybe more than I do, I stay up late watching movies sometimes and headspot allows me to leave her undisturbed"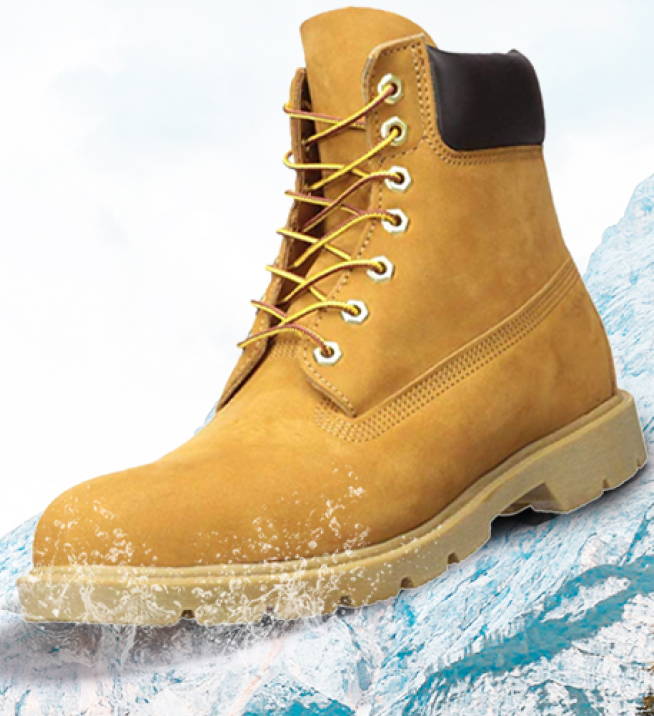 FREE SHIPPING
& AMAZING BENEFIT
Products Are Always Packed Carefully